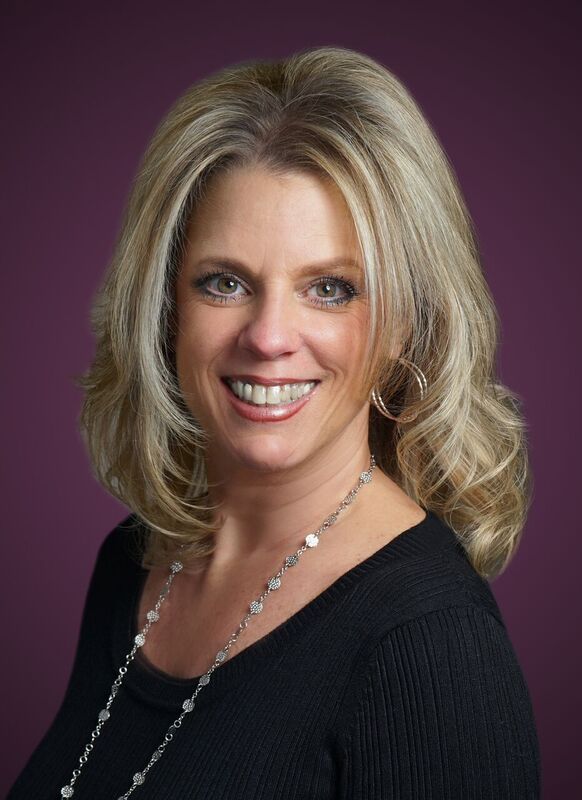 I am definitely a converted Texan, having moved here in 2004 from Maryland for my husband to take a new job at the Bureau of Engraving and Printing. My family and I love it here! Great weather and great people, there's no going back. Once deciding on Real Estate for my career in 2006, I put my creative abilities to work as an Accredited Staging Professional, and I knew I had found my special niche in Real Estate.

I hold the ASP® (Accredited Staging Professional) designation, the CSA® (Certified Staging Agent) designation, the e-PRO® technology certification, as well as being e-certified through Prudential. My clients and customers are testimony to the fact that when we work together to get a home ready for marketing, I get results!! My e-certification is most helpful to both Buyers and Sellers, letting them know what else is on the market in their areas and finding the little-known gems in neighborhoods and communities that suit them to a "T."

I would like to explain a little about staging...it is a vital step in the process of selling your home - no matter the "status" of the market. Statistics show that staged homes sell faster and for more money; I wholeheartedly believe that the "feel" of a home is what sells it and I offer my professional services to all of my listings at no charge. For occupied homes, it may be that there is a need for de-cluttering, packing and re-arranging of the owner's belongings; or, in some instances, we may need to bring in some additional pieces to complete the look you are seeking to sell. For vacant homes, nothing screams "abandoned" like a dusty, empty home...just adding accessories in key places (such as kitchens, bathrooms, built-ins, etc.) can make a huge difference in how a potential buyer sees a home. It's Amazing! I have my own inventory of accessory items that I can bring in, set up and remove once the home is about to close. If you're thinking of selling, give me a call and let's chat about what needs to be done for the effective marketing of your home. If you're looking for a new home, my fresh ideas can help you "see" yourself in the homes we look at! Several of my clients have asked for my assistance in decorating their homes after closing, I just love my job!

Remember...the way you live in your home and the way you sell your house are two completely different things! YOU DECORATE YOUR HOME TO LIVE IN IT, YOU STAGE YOUR HOUSE TO SELL IT!

Personally, I have been married for 26 years and have two children: a 23-year old son and a 20-year old daughter. In my (infrequent!) spare time, I particularly enjoy handcrafts, especially crocheting and scrapbooking...or you might find me with my nose buried in my current favorite book. My husband and I also enjoy spending any time we can on our Harley, Texas back roads are the best!! And I certainly can't forget our two German Shepherds, Zuko and Rocko, and our Australian Shepherd, Nash, we love them bunches!!!
Don't forget to contact me at Joni@JoniBaldwin.com for staging help when you are thinking about selling your home or for design ideas when you are ready for your next big home purchase!
I am also happy to provide references for past clients. Thank you for considering me for your real estate needs!
Certifications and Recognitions
REALTOR® certification

e-Pro

CSA (Certified Staging Agent)

ASP (Accredited Staging Professional)